Guys, the barkada Christmas party held at Poppo's place in QC on December 17 (Saturday) was a complete success. I'm posting the photos for those who were not able to receive the pics from Jhackie. By the way, I'm making the yahoo group for us so please send me your updated e-mail addresses. Thanks and MERRY CHRISTMAS!


L-R: Pooh, Doc, Nigel, Poppo & Jhackie, Rodel, Des, Ate Rose and Luwi.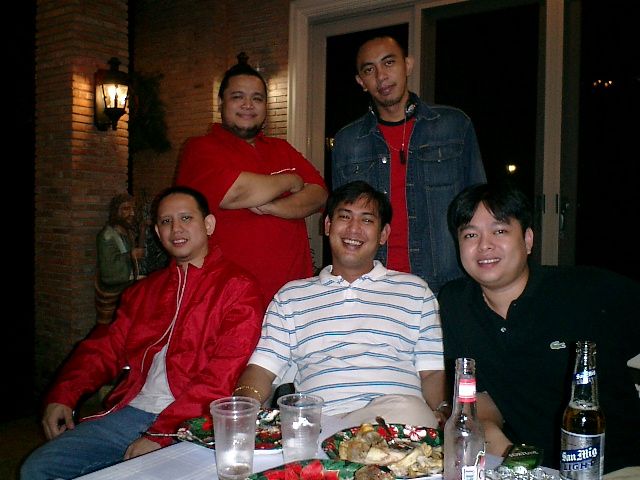 Da Boys Winnie Da Pooh, Rodel, Nigel, Poppo and Doc at the center.

Angelicum's firendly neighborhood dentist, Dr. Lorenzo Kho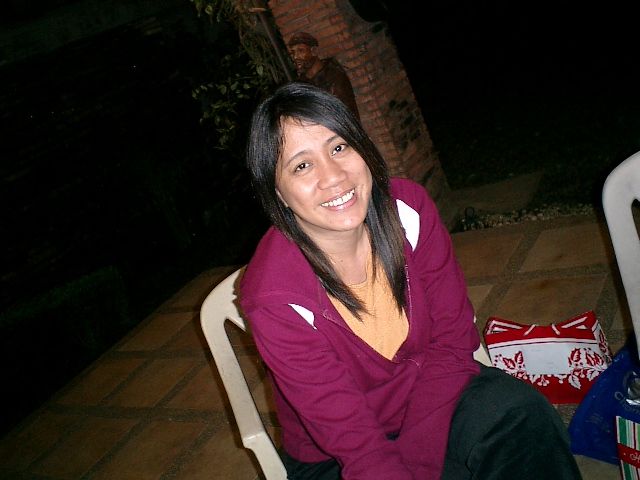 Sister Rose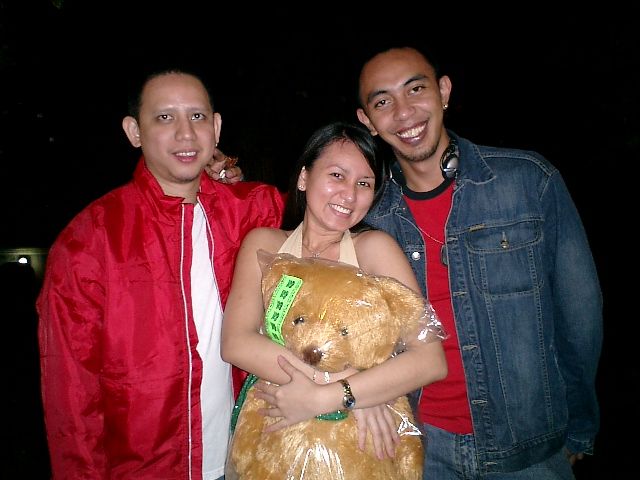 Love triangle ba itoh? pooh and Nigel fighting over Des??? hehehehehe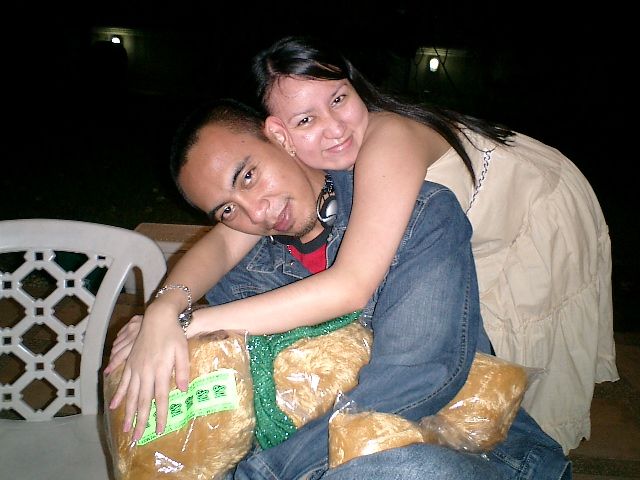 Nigel and Des... so sweet together...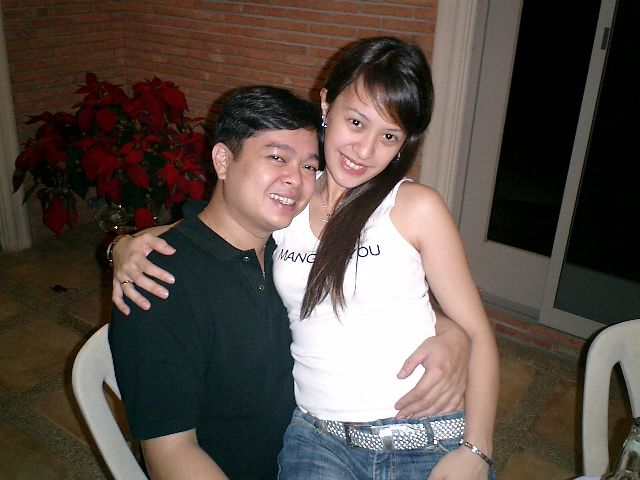 The host and hostess Poppo and Jhackie at the residence of Poppo in QC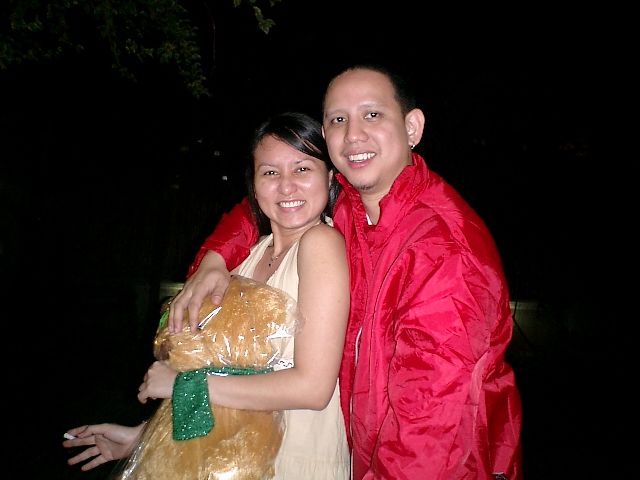 Love Team No. 2: Pooh and Des

and more pooh and Des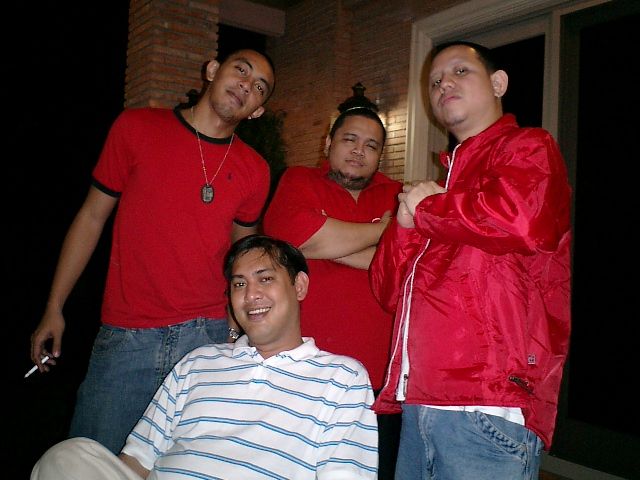 Maangas na bodyguards kasama si Doctor Kho...

Des and Jhackie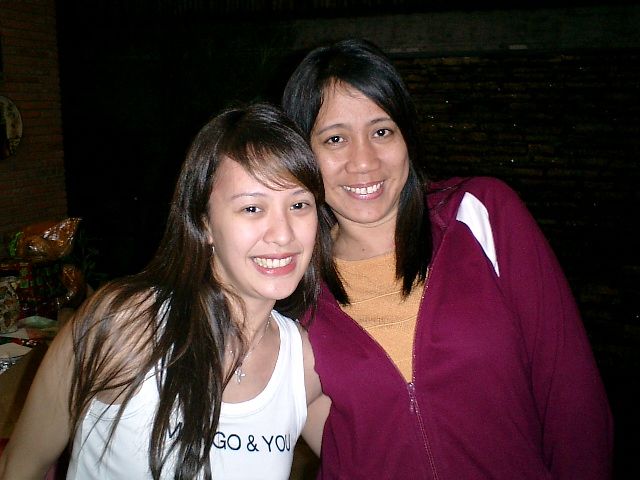 Jhackie and Rose

Luwi and Jhackie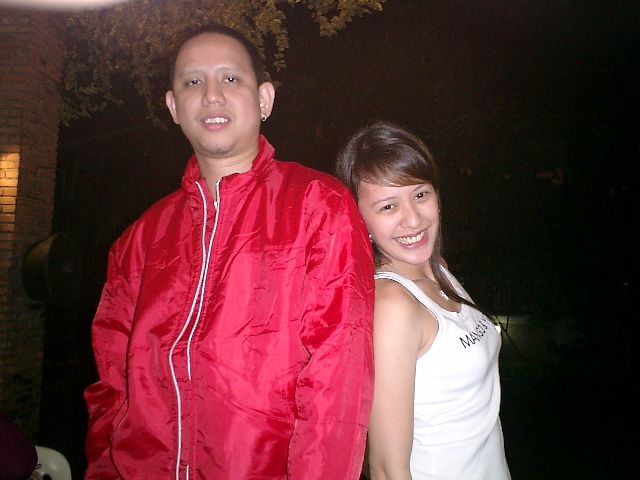 Pooh and Jhackie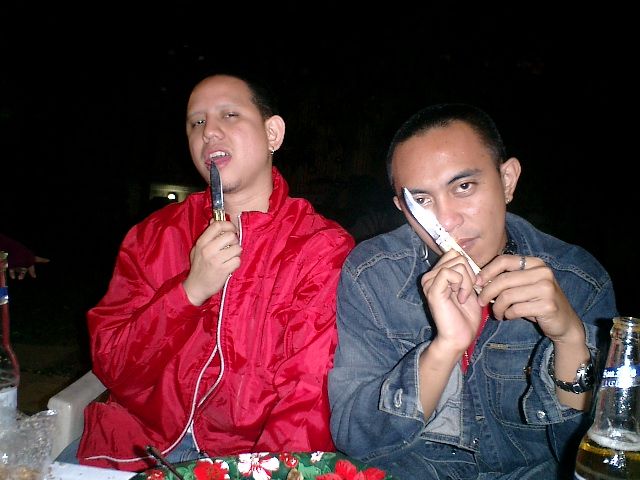 mga balisong boys ng pasko... magingat sa mga ito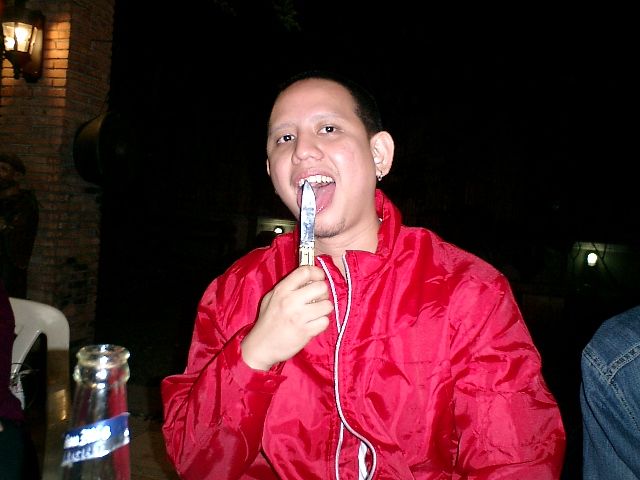 Totoy Balisong... ang kilabot ng Visayas Avenue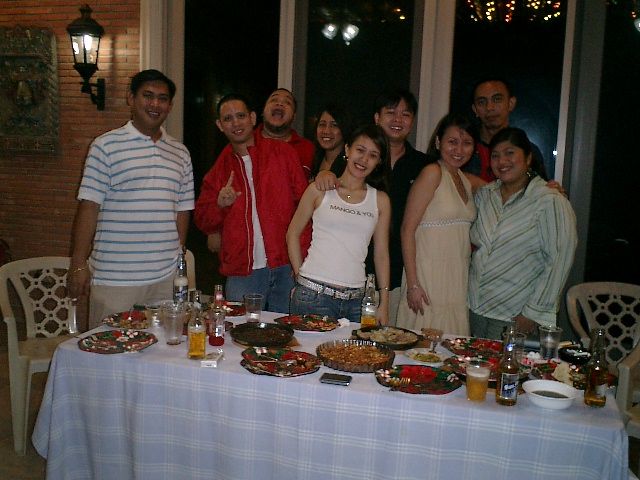 MALIGAYANG PASKO AT MANIGONG BAGONG TAON!!!!