For those who share my interest in old photos of various lcoations inside and outside Manila, I would like to share with you some old photos of Malacanang Palace. (Photos courtesy of the Malacanang Museum).
PALACE STATE ENTRANCE THROUGH THE YEARS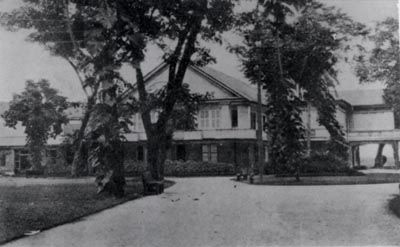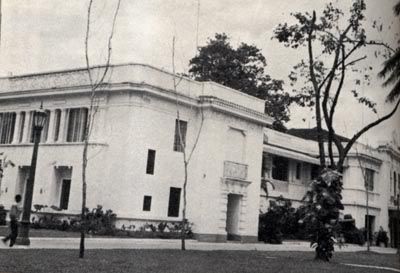 PRESIDENTIAL FAMILY ENTRANCE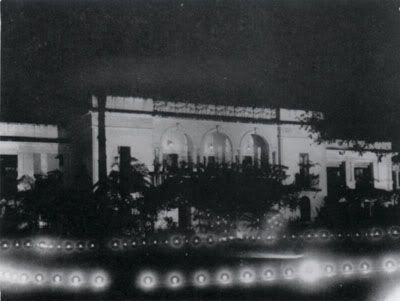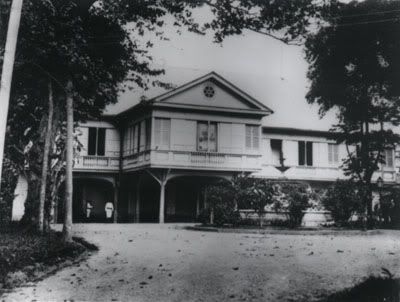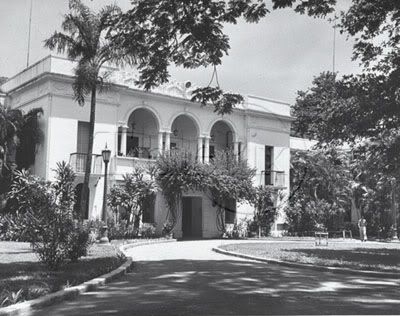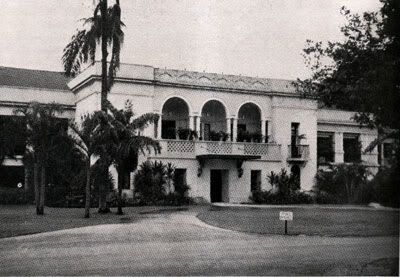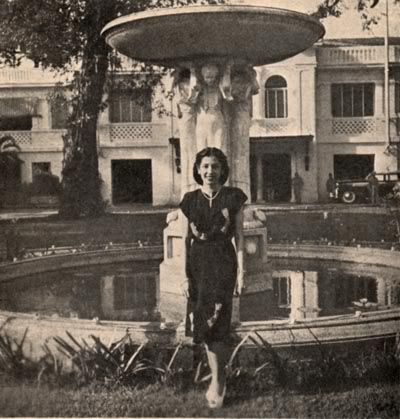 PALACE RIVER SIDE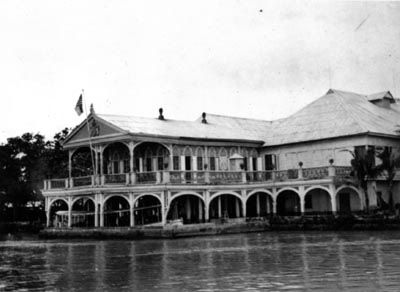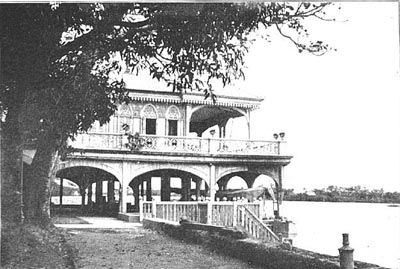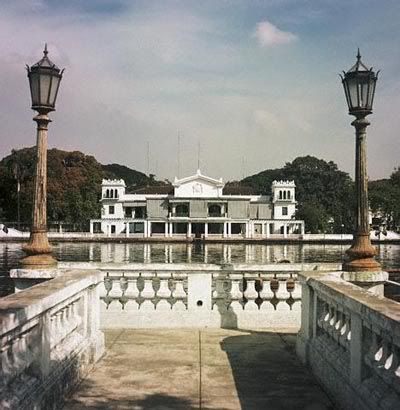 More pictures to come next time... :) hope you liked them.