Hi guys. I just wanted to show you the pictures of Zach (Jack and Poppo's son) at McDo Visayas Ave. last weekend. Sorry ha but i will post only 2 pics. :)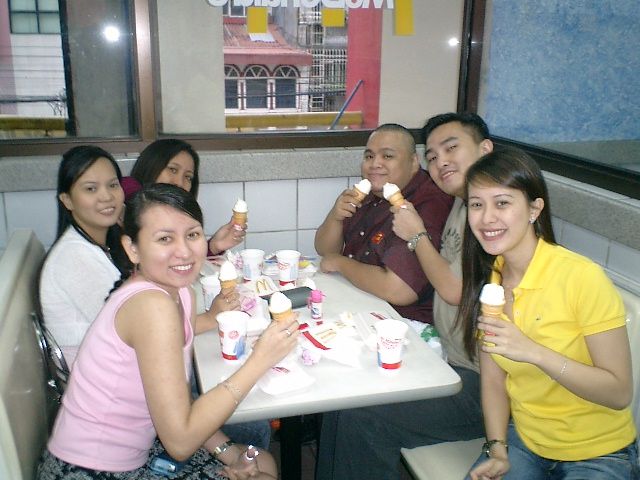 MMMM.... ANG LAMIIIG NG SUNDAE CONE! BRRRR...... HALA! HALA!!!! FIND THE PONGKAN EATING A SUNDAY CONE!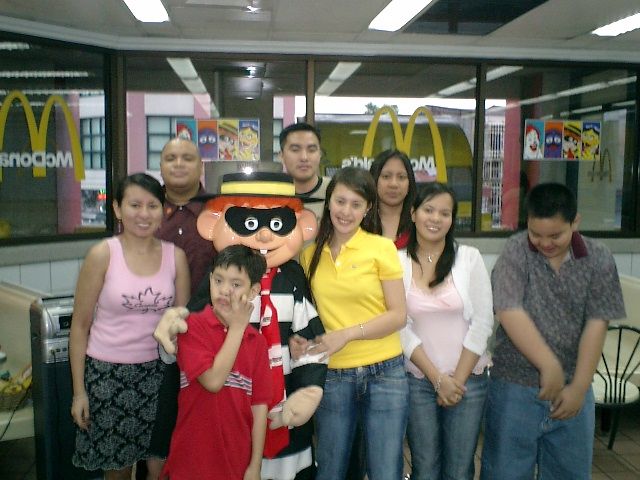 The Barkada with Hamburglar (alias Asyong Burger)and the birthday boy ZACH!